CONVERSION RATE

OPTIMISATION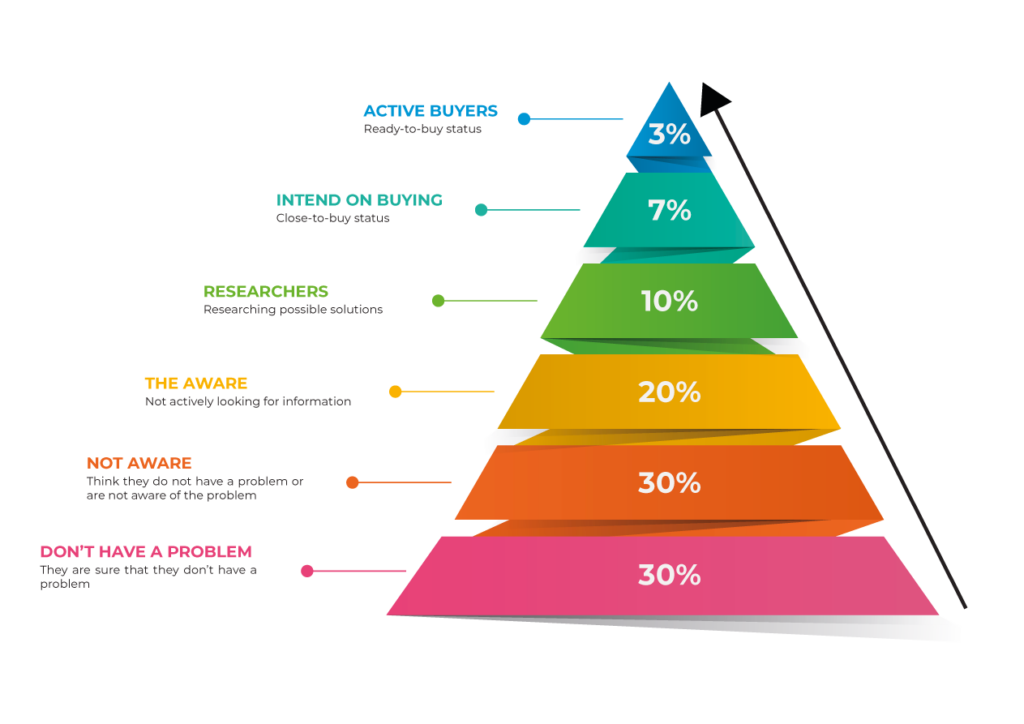 CRO (Conversion Rate Optimisation) means that if you have traffic on your website, but it isn't converting enough, you're not getting the most out of it. You MUST optimise your existing website via a roadmap of different STEPS. 
Audit, brainstorming, planning, designing and implementing and analysing are the MAIN steps you need to take to optimise your conversion rate.
CRO should be an element of a broad Marketing Strategy that encompasses many phases. From getting your prospect's attention to entertaining customers' loyalty via different reach out channels, CRO is one of the most crucial action that is to be taken on your website.
90 DAYS GROWTH PLAN GUARANTEED
We have helped companies multiplying their revenue with some of these hidden tricks and techniques we have mastered over the time.
Customer Journey, Analytics and Tracking, UX designs, Copywriting… are different phases that require detailed review.
Note that this offer is only available on WordPress.